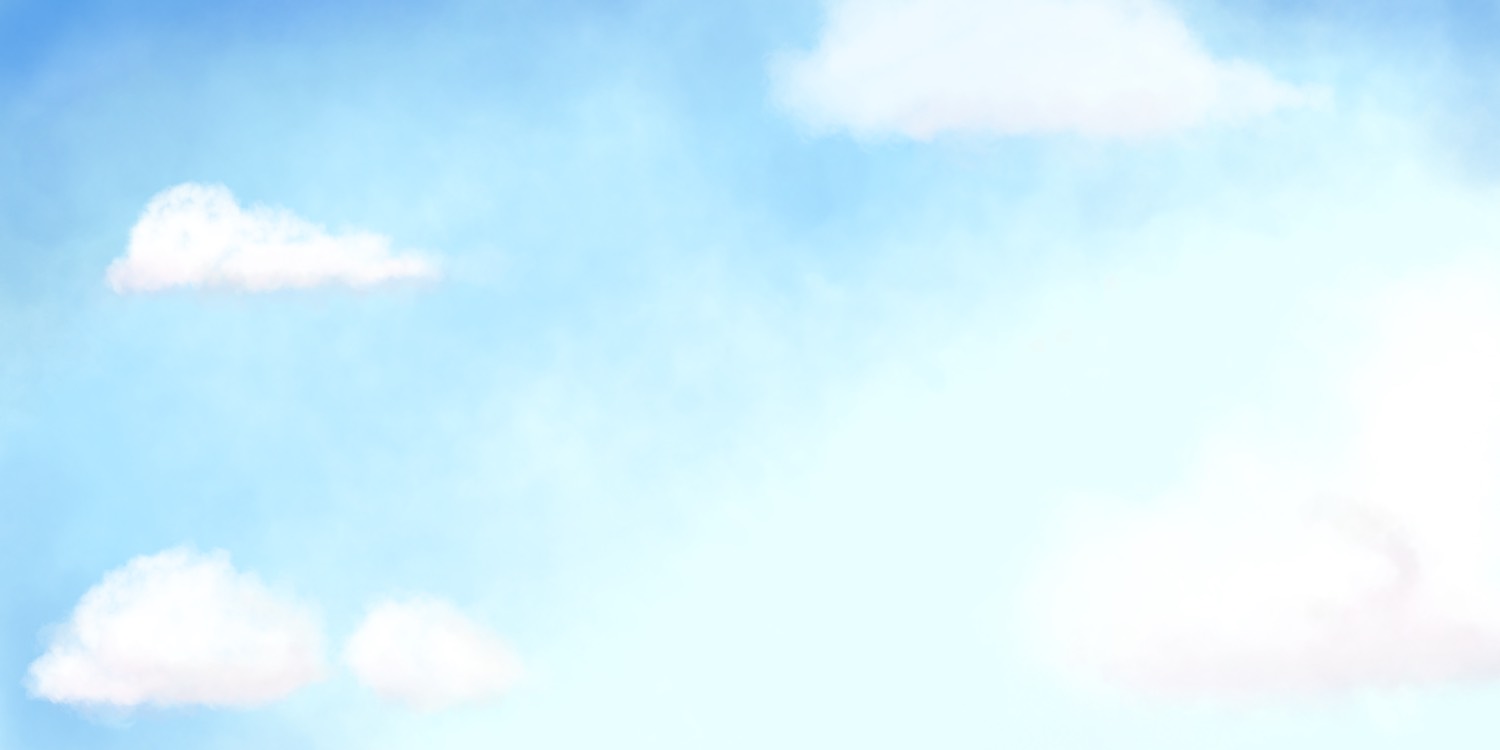 ABOUT US
National Information Center of Stress and Disaster Mental Health
We want to provide support so that we can reach out to you when you need us.
Regarding the impact of the disaster on survivors' health, it is our hope that the inner strength of individuals will pull them through; at the same time, we must consider how we can walk along the pathway to recovery with them in a supportive way.
In the acute phase, there is quite a wide range of individual differences in psychological symptoms, and the process of recovery varies from person to person. Our intention is to offer support to survivors during this process, and to extend a helping hand as needed.
Our role as the National Information Center of Disaster Mental Health is to provide appropriate information on related issues, and to establish a firm base of disaster relief, where relief workers and medical staff are able to provide assistance while taking the feelings of survivors into full consideration.

(Yoshiharu Kim, M.D., Ph.D., President)